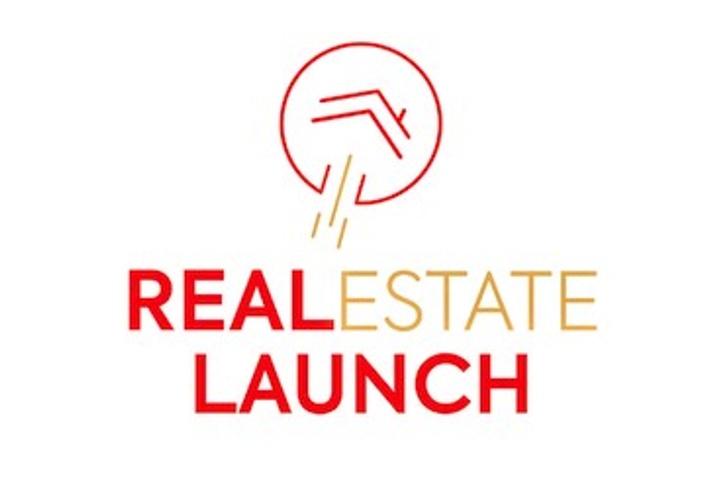 Real Estate Launch
Learn the Attitudes of Epic Real Estate Investors from one of the Most Prolific Teachers of All Time
My name is Robert G. Allen and I've been teaching Real Estate strategies for over 40 years, to well over a million students.
The difference between those who succeed and fail is often razor thin.
---
Focus on attitudes first and information/techniques second

Respond to challenges and haters with increased motivation, not discouragement

Set real deadlines to motivate massive action

Make strong declarations and enlist the support of teams.

Know what they want and why they want it

Are always looking to "double down" and increase their investment leverage

Understand the Cycle of Success
---
Are You Ready to Launch (or Re-Launch) an Amazing Career in Real Estate?
"80 percent of success is due to psychology—mindset, beliefs, and emotions—and only 20 percent is due to strategy—the specific steps needed to accomplish a result"

-Tony Robbins
Ready to develop the mindset and attitudes of the world's best investors?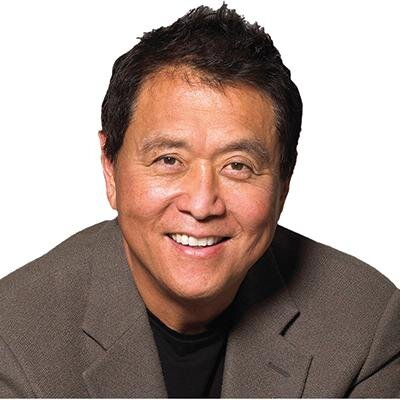 I have tremendous respect for Robert Allen's ability to teach people how to make a lot of money.
- Robert T. Kiyosaki, legendary author of Rich Dad, Poor Dad
Real Estate Launch is an on-demand online course.

It'll help you, step-by-step, to create the attitudes and adopt the mindset strategies of truly successful people.
You'll learn:
Why Real Estate is an amazing vehicle for reaching your Ideal Lifesytle
Exactly how the most successful investors overcome challenges and naysayers
How to set deadlines that motivate real action
A step-by-step walk-thru of the "Success Cycle" used by the most successful people on earth.
How to find your clarity and use it to supercharge your investment energy levels
How to "double-down" and turn small wins into huge accomplishments
Who teaches this course anyway?
The co-creator and instructor of Real Estate Launch is the legendary author and success coach Robert G. Allen. Bob's books have spent over a combined 80 weeks on the New York Times Bestseller list. He's taught success principles for over 40 years, to over a million students. You're in good hands.
"Bob Allen is on my personal Mt. Rushmore of motivators and teachers. His work has meant a lot to my life." -Jack Canfield, co-author of Success Principles and the Chicken Soup for the Soul series.
Your Instructor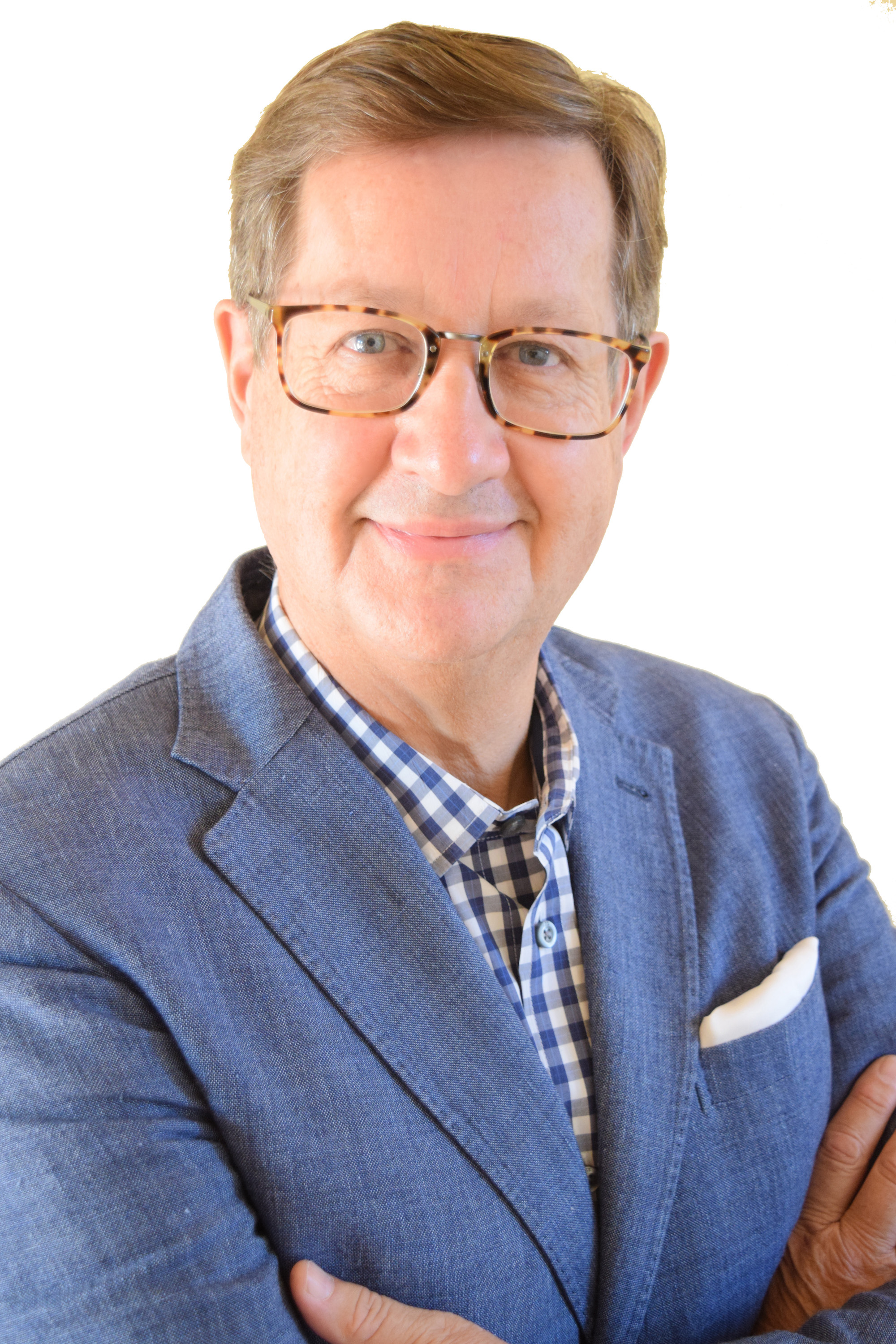 Hi there, my name is Bob, and I'll be your launch coach. I'm here to help you make that breakthrough. My passion is teaching and motivating my students to take action towards their dreams. I've taught my success strategies live to over a million students, and shared the speaking stage with people like Oprah (such a nice woman!), Sir Richard Branson, and Donald Trump. My techniques have appeared on most major television networks and all over the internet. I'm the author of the #1 New York Times bestseller Nothing Down, and Multiple Streams of Income. My newest #1 bestseller is The Four Maps of Happy Successful People. All told my books have over 4 million copies in print. Check out below to see some of the places I've been featured.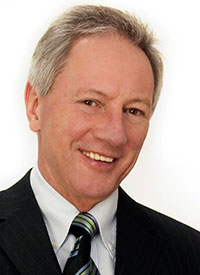 Robert Allen knows about business and financial success, as his previous multi-million bestsellers demonstrate. More importantly, he knows how life works.
-Les Hewitt, #1 Bestselling Author of The Power of Focus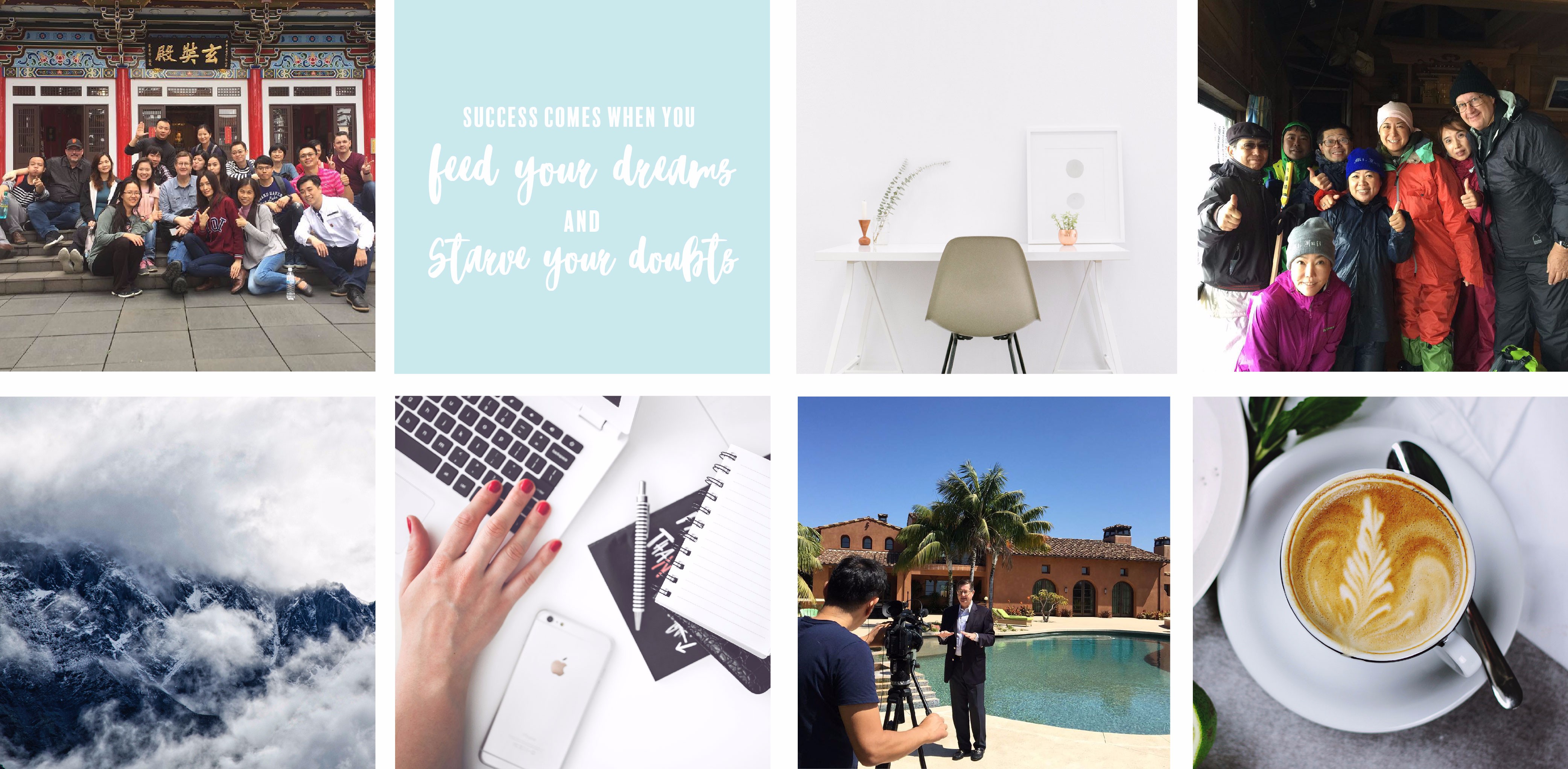 Never taken an online course before? Don't worry, it's easy. See what users are saying about our courses: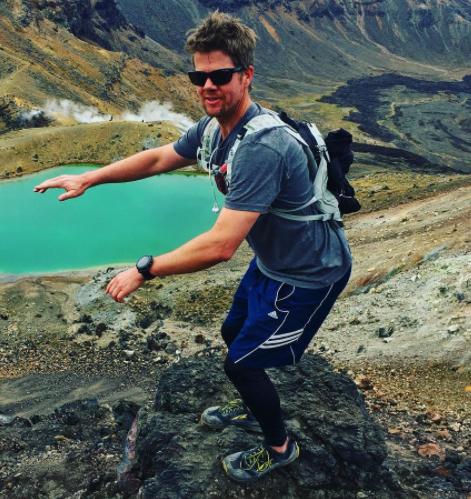 "The videos themselves are beautifully done. I'm busy, so I especially appreciate the Captions. I can speed up the videos 2x and watch them anywhere."
- Matthew Allen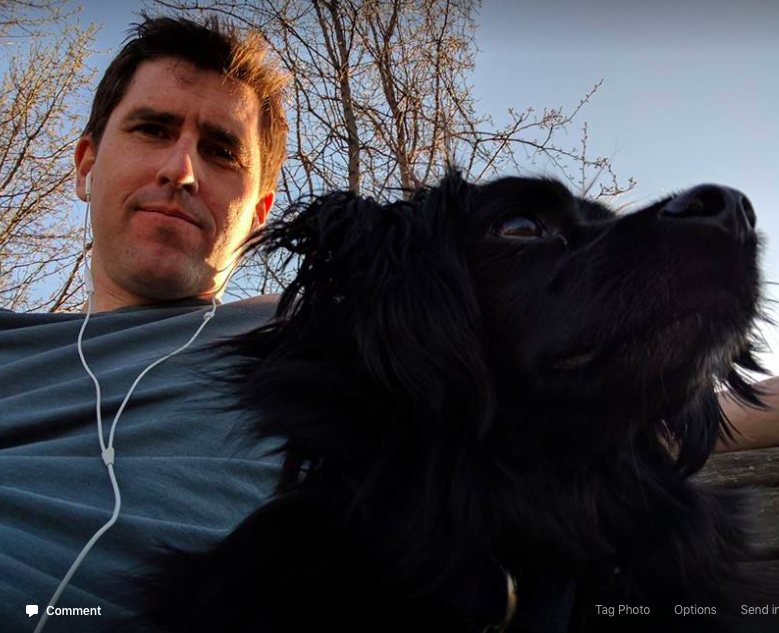 "I re-watch the videos at least once a week to stay motivated. I just download them to my phone and go. Thanks for making your system so easy."
- Gary Collins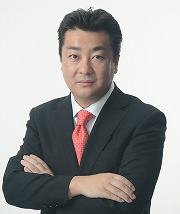 The workbook is great. I like how it's not just a transcript of the videos. It's nice to have the key concepts reinforced, along will all the extra commentary
- Tetsuya Inamura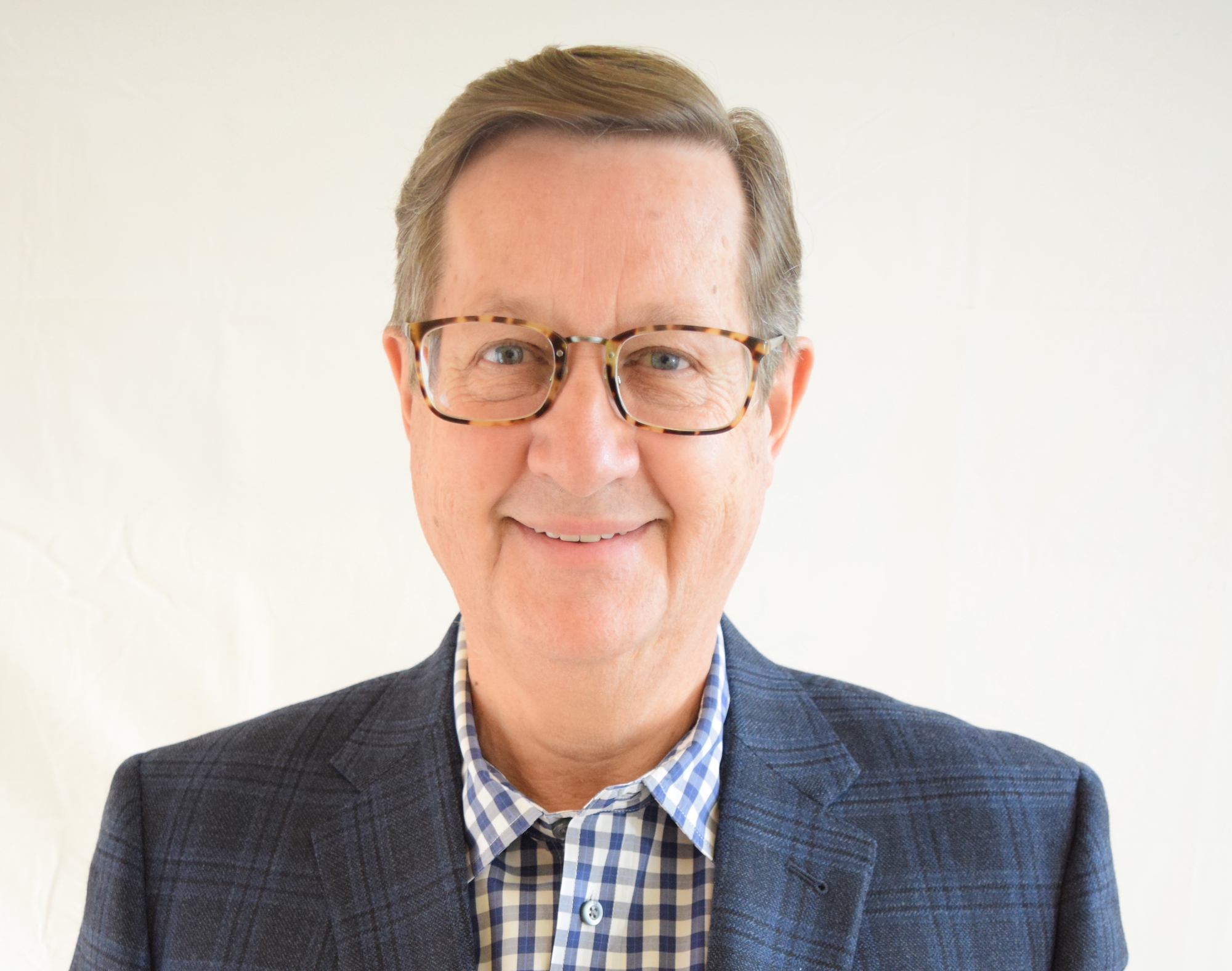 "The instructor sure is awesome. So knowledgeable - and handsome too!"
- Bob Allen, The Instructor
You Know What? You deserve a Bonus!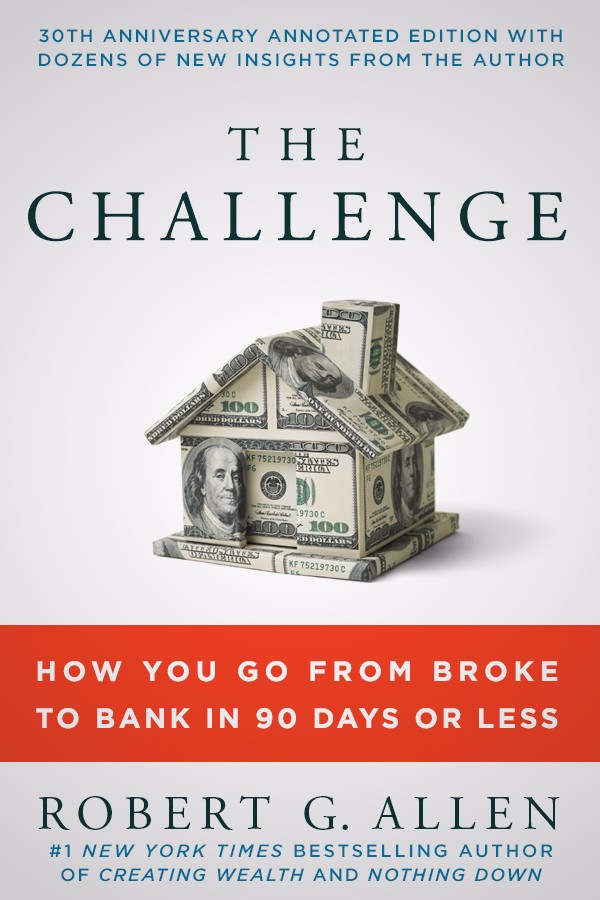 Enroll in Real Estate Launch and Get a FREE instant Download of my #1 Bestseller The Challenge: How you go from Broke to Bank in 90 days or Less
You know what? You deserve another bonus!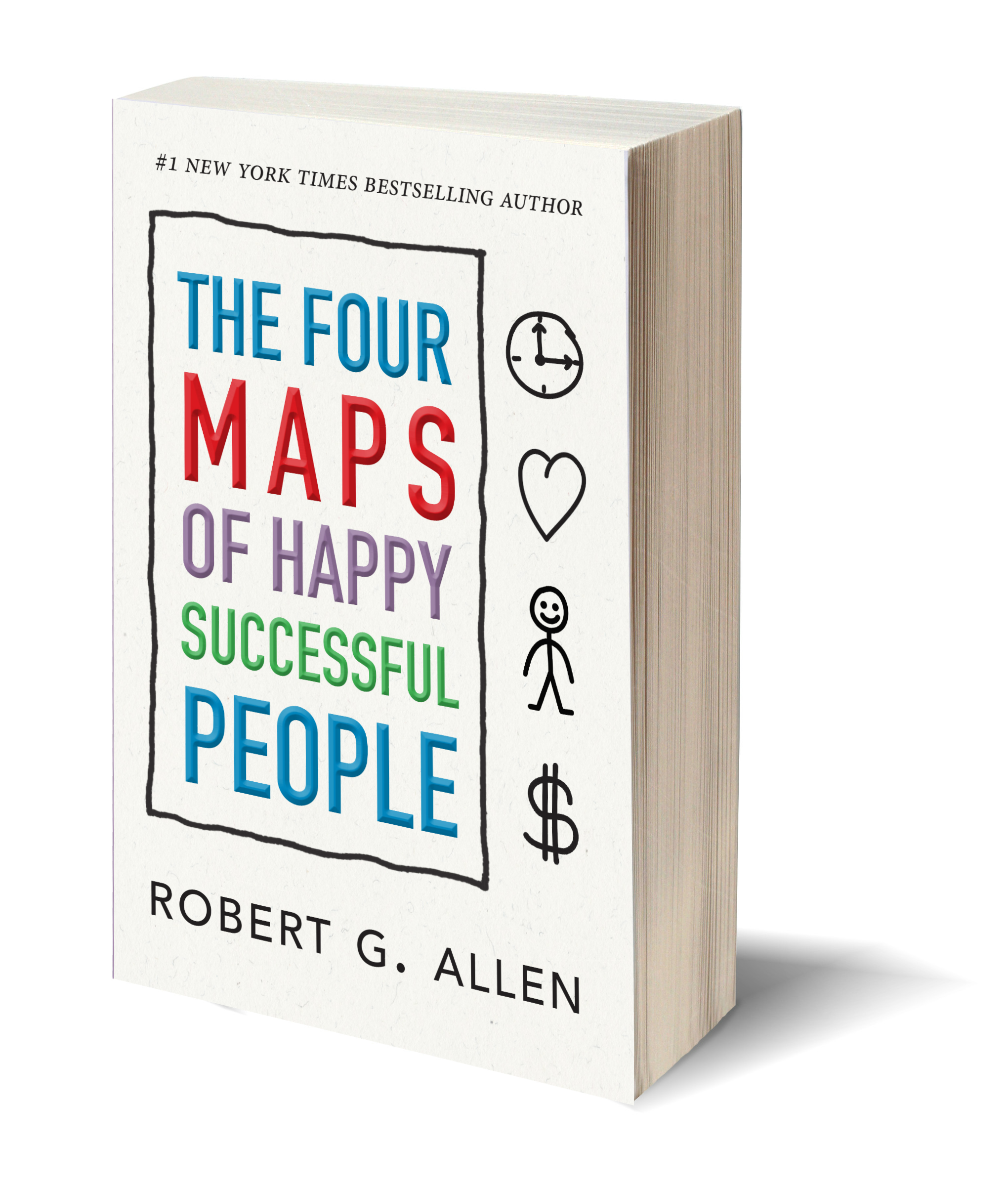 Enroll in Real Estate Launch and get a free instant download of my latest #1 Bestseller:
The Four Maps of Happy Successful People

"Once in a great while a breakthrough book comes along that we must read. This is that book. Bob has distilled hundreds of volumes of success literature into a deceptively simple process that combines the wisdom of the ages with the latest neuroscience. Whether you are beginning your career or a seasoned leader, following this process will produce extraordinary results in your life and your organization." -Greg Link, Co-founder of the Covey Leadership Center, and Co-author of Smart Trust
Course Curriculum
Course Materials
Available in days
days after you enroll
Bonus Time!
Available in days
days after you enroll
Frequently Asked Questions
Will my access to Real Estate Launch ever expire?
Nope. After enrolling, you have unlimited access to this course for as long as you like - across any and all devices you own.
What exactly makes up this course?
There are Twelve short online video lessons totaling about two hours. There's also a comprehensive course workbook that you can read online or download as a PDF. Whether you are a visual or text-based learner, you'll find something that hits the sweet spot.
What's in the course workbook?
The workbook is full of great stuff. There's outlines of each of the videos, as well as expanded breakout sections on key topics. There's also a full Q&A.
Do I have to complete the course within a certain timeframe?
Nope, you can go at your own pace - you decide when you start and when you finish. The course keeps track of your progress automatically.
What's your refund policy?
In a word, generous. If you complete this course and find that it isn't working for you, email us within the first 30 days and we will give you a full refund.
Is there any recurring cost for Real Estate Launch
Absolutely not. It's a one-time purchase that gets you lifetime access.