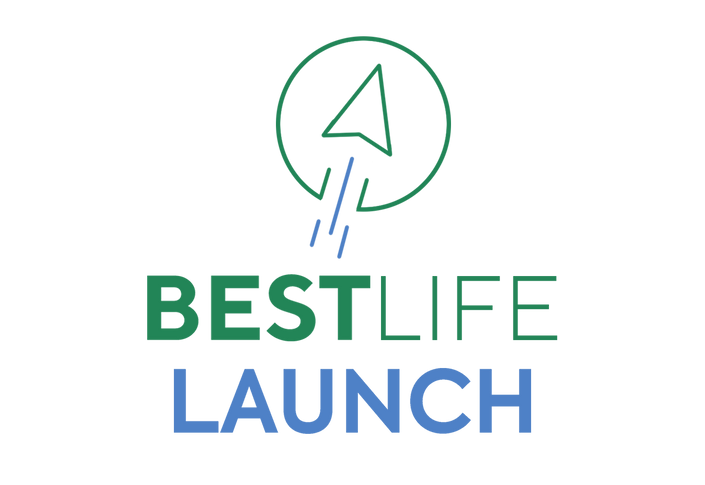 BestLife Launch
How to Create a Habit Ritual and Change Your Brain, Business, and Life
Deep down you know how great you are
Time to clear out everything in your way
---
We've been there, so we know what might be holding you back (we also know how to shake it off)
You make big plans for your business and life, but don't follow thru

You get overwhelmed by all...the...options

Endless little demands keep pushing off what you really want

You start a thousand projects that you never finish
You have big dreams, but can't see the way to get there

You lack efficiency at work because you haven't made a plan

Your relationships suffer because you have low-confidence and poor communication
All these frustrations can leave you thinking that success just isn't in the cards...
---
So pick a new card!
The path to your best life is a daily ritual of key habits
What if you heard there was one thing all successful people do every day, and it's easy to learn?
Not only that, countless thought leaders (and the latest neuroscience) are shouting this technique from the rooftops as the answer to a whole mess of modern problems.
That's ritual. It's uh-mazingly powerful
"We first make our habits, and then our habits make us"

-John Dryden
Ready to build a personalized ritual of kick-ass habits?
Ready to face today's challenges with a sense of confidence?

Ready to say goodbye to modern overwhelm?

Ready to hit that weight loss or fitness goal?

Ready to ace that test?

Ready to take your business to the next level?

Ready to truly enjoy your free time (cuz you got the important stuff DONE beforehand)?
Are you ready for launch?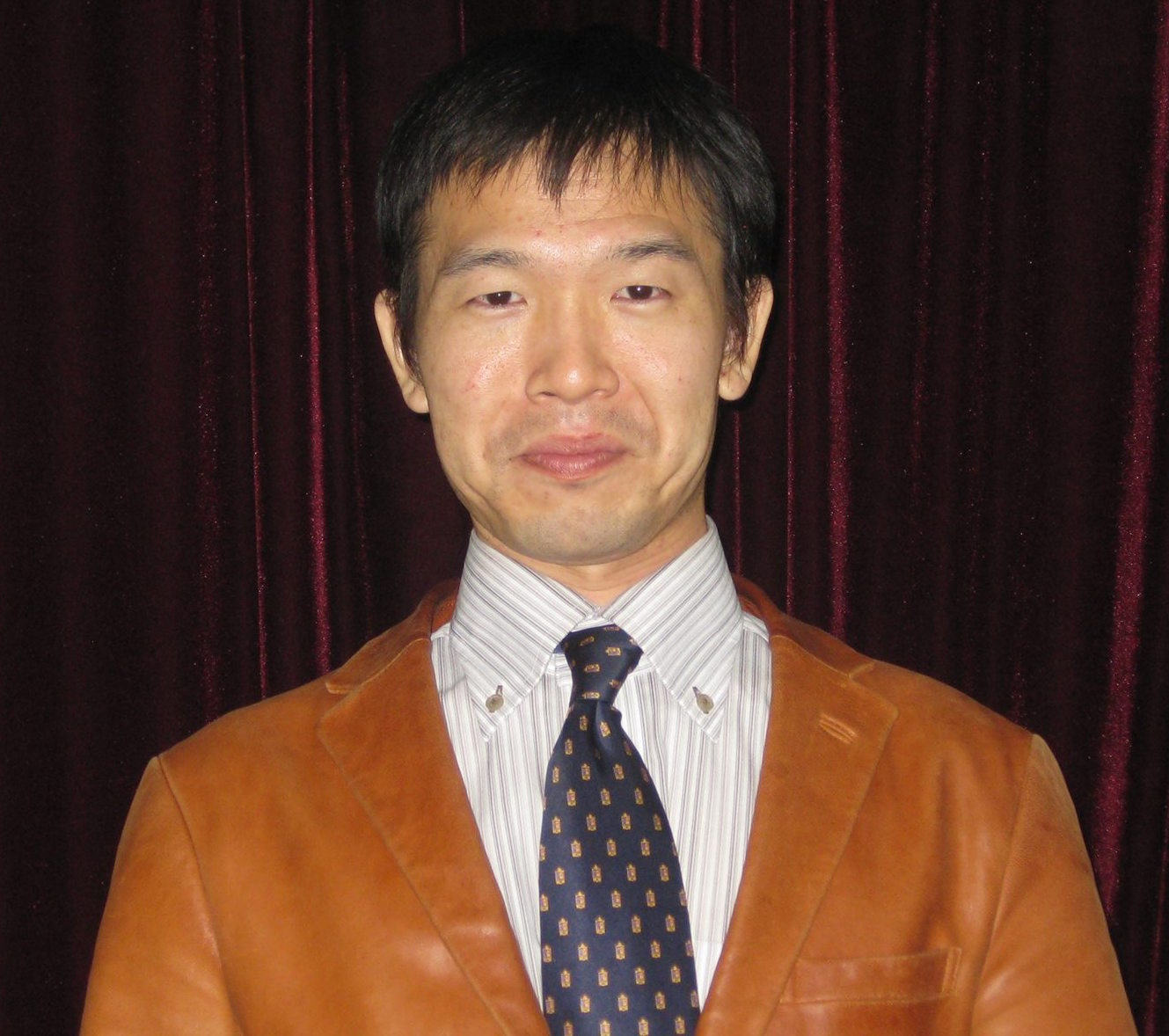 "Your course helped me put together a great morning ritual. I never realized how big a difference positive habits can make in my day-to-day. I feel a great energy coming into my life. Thank you so much."
- Takumi Maruyama
BestLife Launch is an on-demand online course.
It'll help you identify the habits in your life worth keeping, and put them together in a powerful ritual.
You'll learn:
The key difference between habits, actions, and rituals
Exactly how to identify great, life-changing habits from merely good ones
The neuroscience behind the power of ritual
A step-by-step walk-thru to build your personalized ritual of success habits
Pro tips that make your ritual easy to complete
Practical planning and project management strategies to turn your habits into results
Who teaches this course anyway?
The co-creator and instructor of BLL is the legendary author and success coach Robert G. Allen. Bob's books have spent over a combined 80 weeks on the New York Times Bestseller list. He's taught success principles for over 40 years, to over a million students. You're in good hands.
"Bob Allen is on my personal Mt. Rushmore of motivators and teachers. His work has meant a lot to my life." -Jack Canfield, co-author of Success Principles and the Chicken Soup for the Soul series.
Your Instructor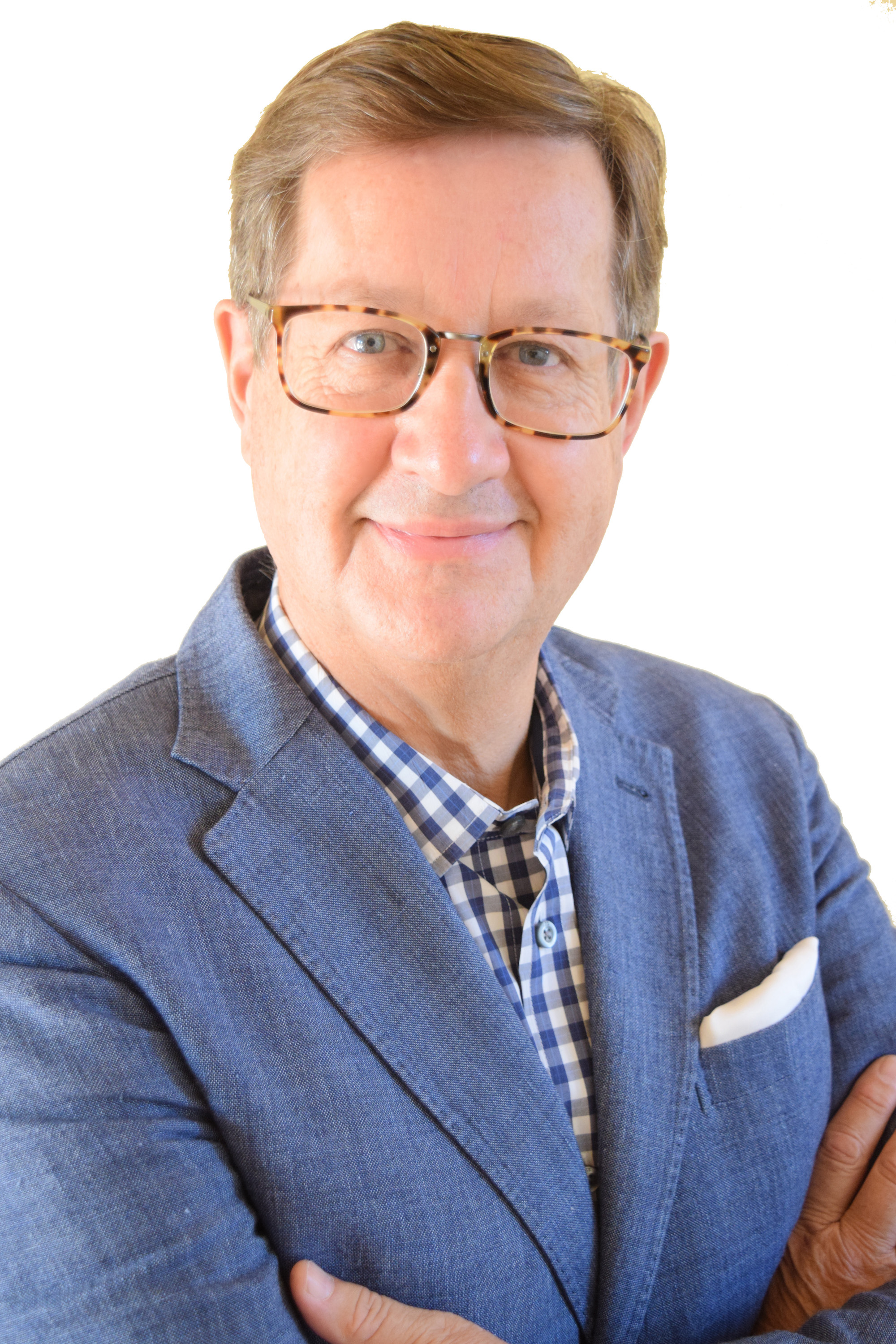 Hi there, my name is Bob, and I'll be your launch coach. I'm here to help you make that breakthrough. My passion is teaching and motivating my students to take action towards their dreams. I've taught my success strategies live to over a million students, and shared the speaking stage with people like Oprah (such a nice woman!), Sir Richard Branson, and Donald Trump. My techniques have appeared on most major television networks and all over the internet. I'm the author of the #1 New York Times bestseller Nothing Down, and Multiple Streams of Income. My newest #1 bestseller is The Four Maps of Happy Successful People. All told my books have over 4 million copies in print. Check out below to see some of the places I've been featured.
What can happen in your life when you build a personal ritual and put it to work? Check it out: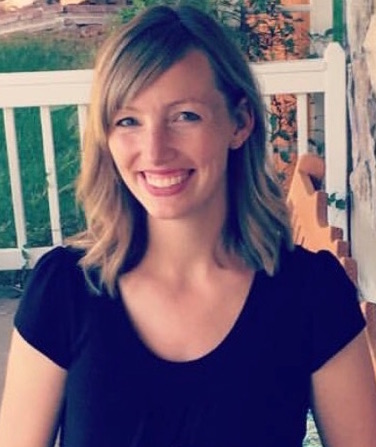 I knew I needed to "level up" but I was getting a lot of conflicting info on how. BLL helped me realize that I'm in charge of how I grow. I made my ritual, started following it, and great things are happening. I feel like the course was worth ten times what I paid.
-Aubrey Godwin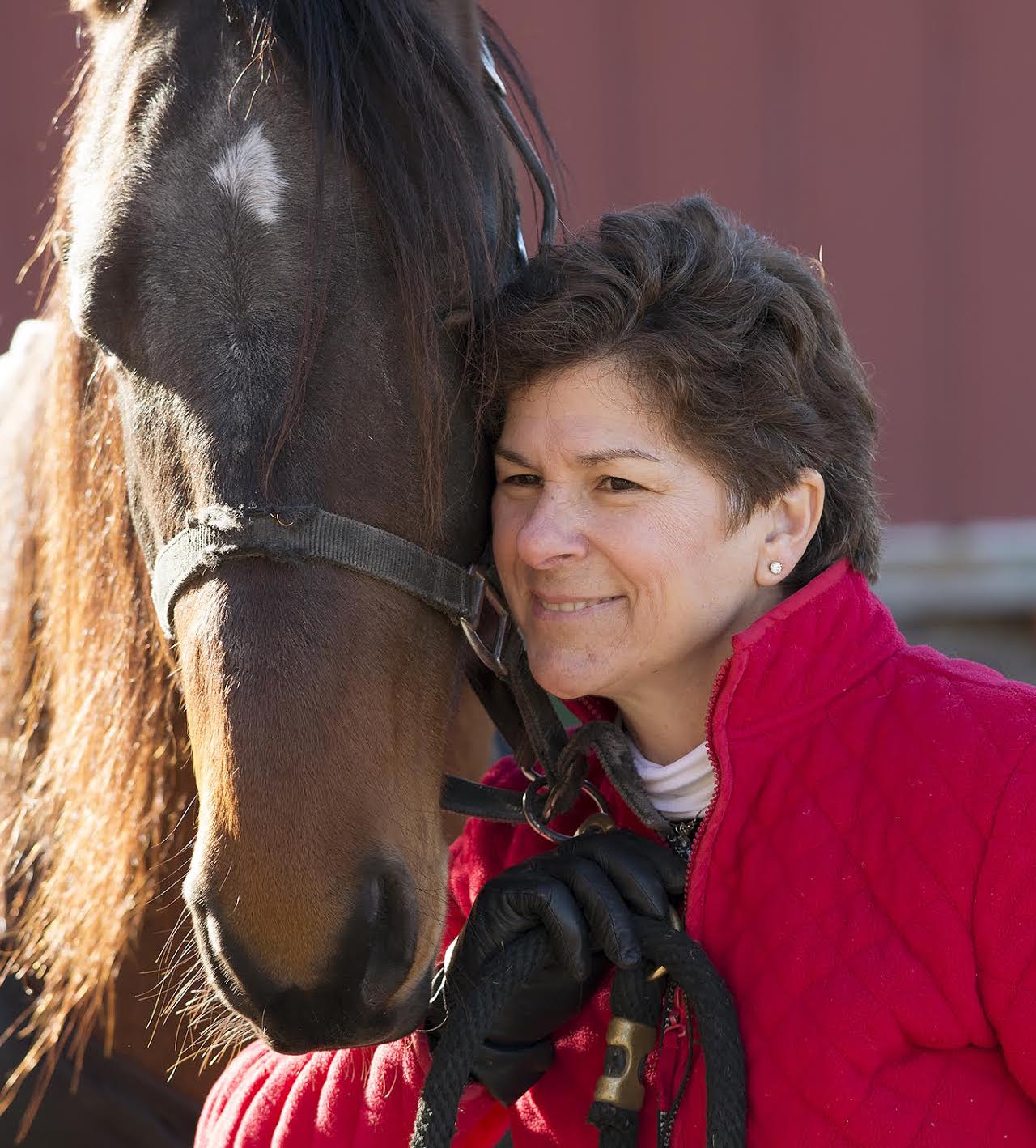 Since I started a daily ritual my life has been more organized and far less hectic. And this morning I stepped on the scale and was shocked to see I had lost 9 pounds. It didn't even feel hard to lose the weight. I was just following the ritual I created in BestLife Launch to eat better and exercise more. I feel like I have a key now to get what I want out of life. Thank you!
- Dr. Teresa Lynch Founder, Terry Lynch Coaching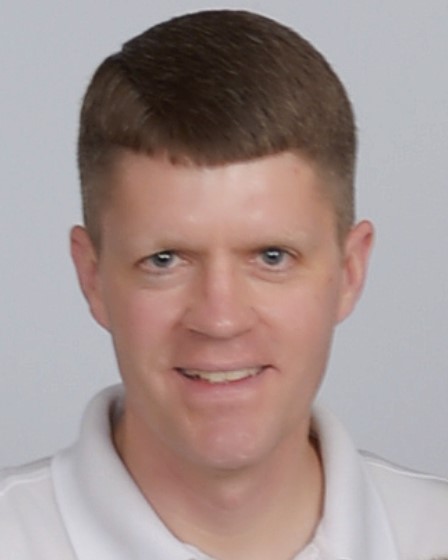 Since taking this course my life has improved in a number of ways. I'm in a much better situation at work. I can honestly say I have a 100% different attitude and approach to my work, and my co-workers notice. I've realized that I'm responsible for my life, and that small changes to my rituals today (planting seeds) will lead to big rewards. Thanks so much for putting this great program together.
- Aaron Ward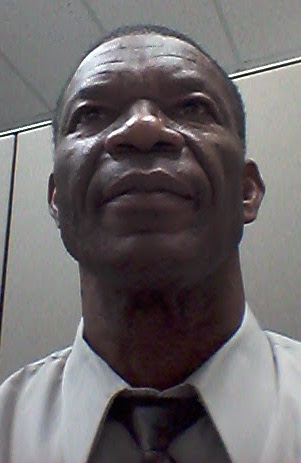 "I feel like a great analogy for my life is: I'm a chef in this big kitchen, with lots of ingredients. And I've been told to cook up something special, for a very special occasion, so I'm searching and searching for the recipe but I can't find it. Then this course just walks into the kitchen and hands me the recipe. Thank you so much!"
- Patrick Onyenaka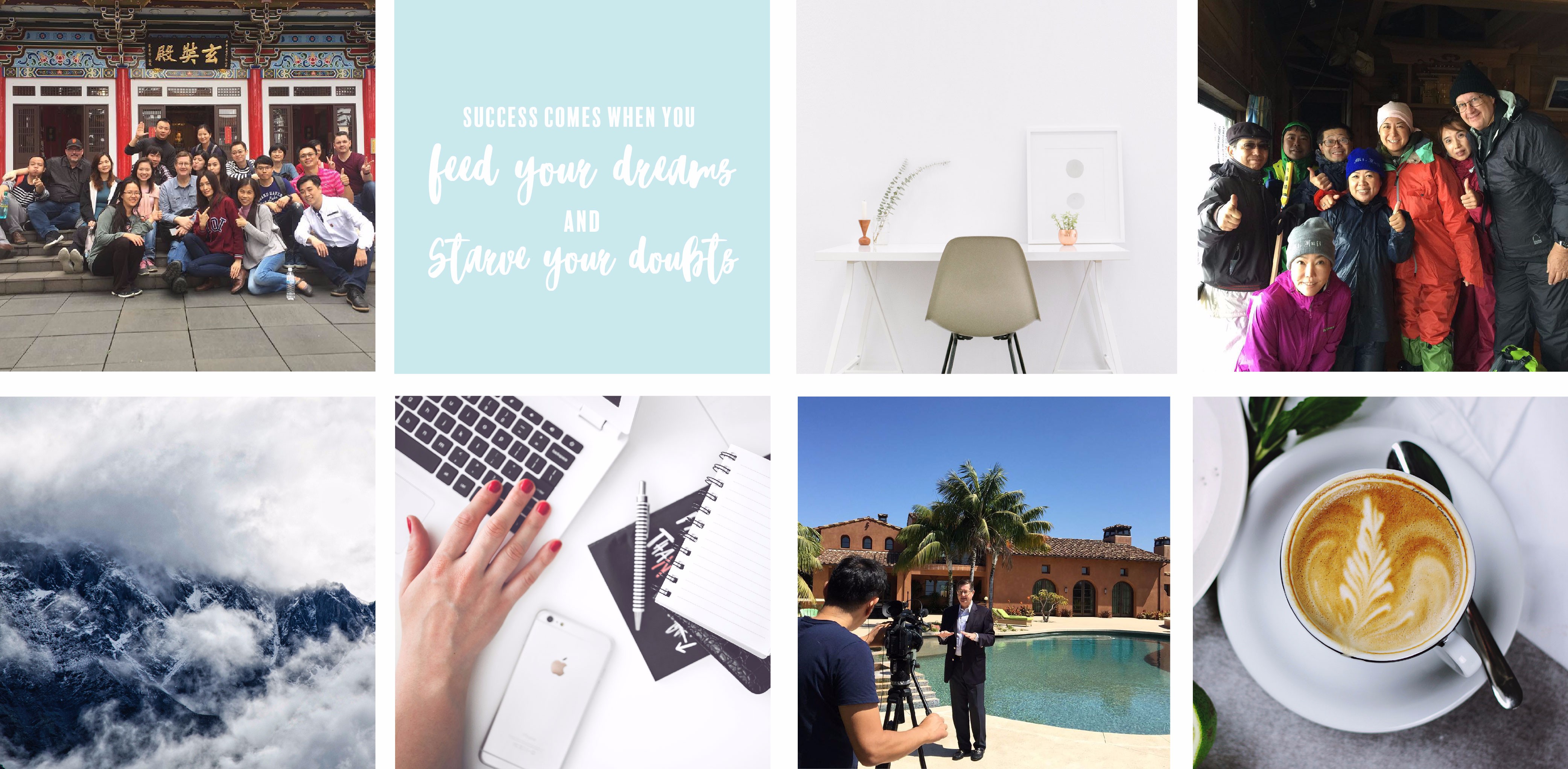 "Fear melts when you take action toward a goal you really want." @BestSellerBob

— Dan Rooney (@GrowinBizKids) February 18, 2017
I hardly ever tweet, but you have to try LifeLaunch. My biz has doubled since I started my work ritual. So happy with the course! #golaunch

— Jerry Taylor (@barelyjerry) June 21, 2017
Never taken an online course before? Don't worry, it's easy. See what users are saying: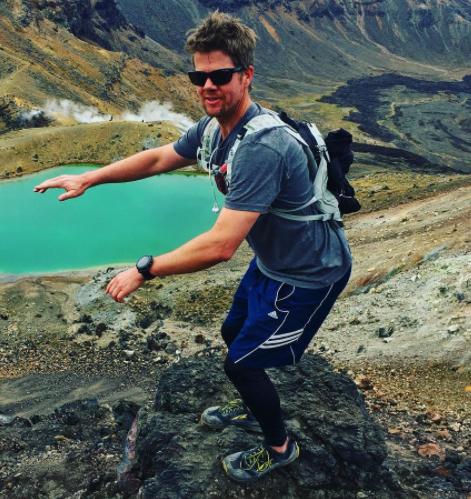 "The videos themselves are beautifully done. I'm busy, so I especially appreciate the Captions. I can speed up the videos 2x and watch them anywhere."
- Matthew Allen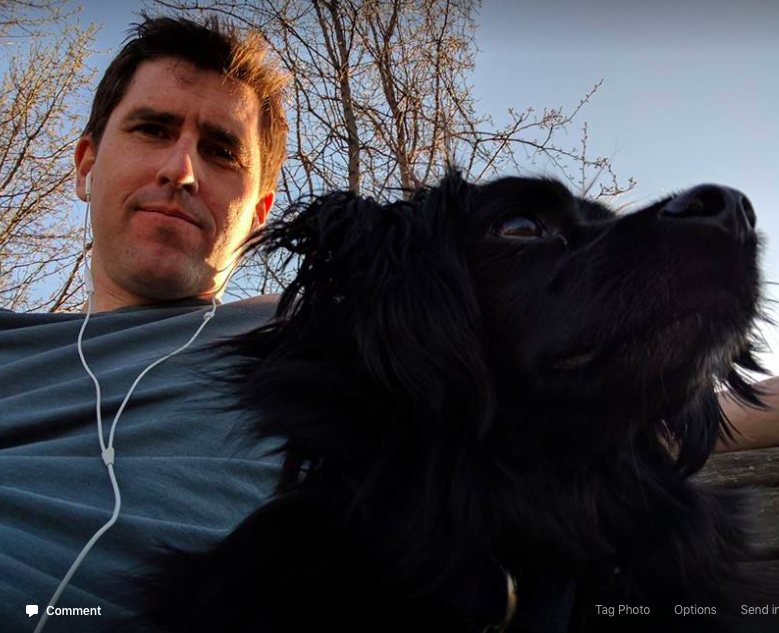 "I re-watch the videos at least once a week to stay motivated. I just download them to my phone and go. Thanks for making your system so easy."
- Gary Collins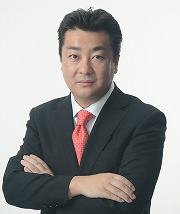 The workbook is great. I like how it's not just a transcript of the videos. It's nice to have the key concepts reinforced, along will all the extra commentary
- Tetsuya Inamura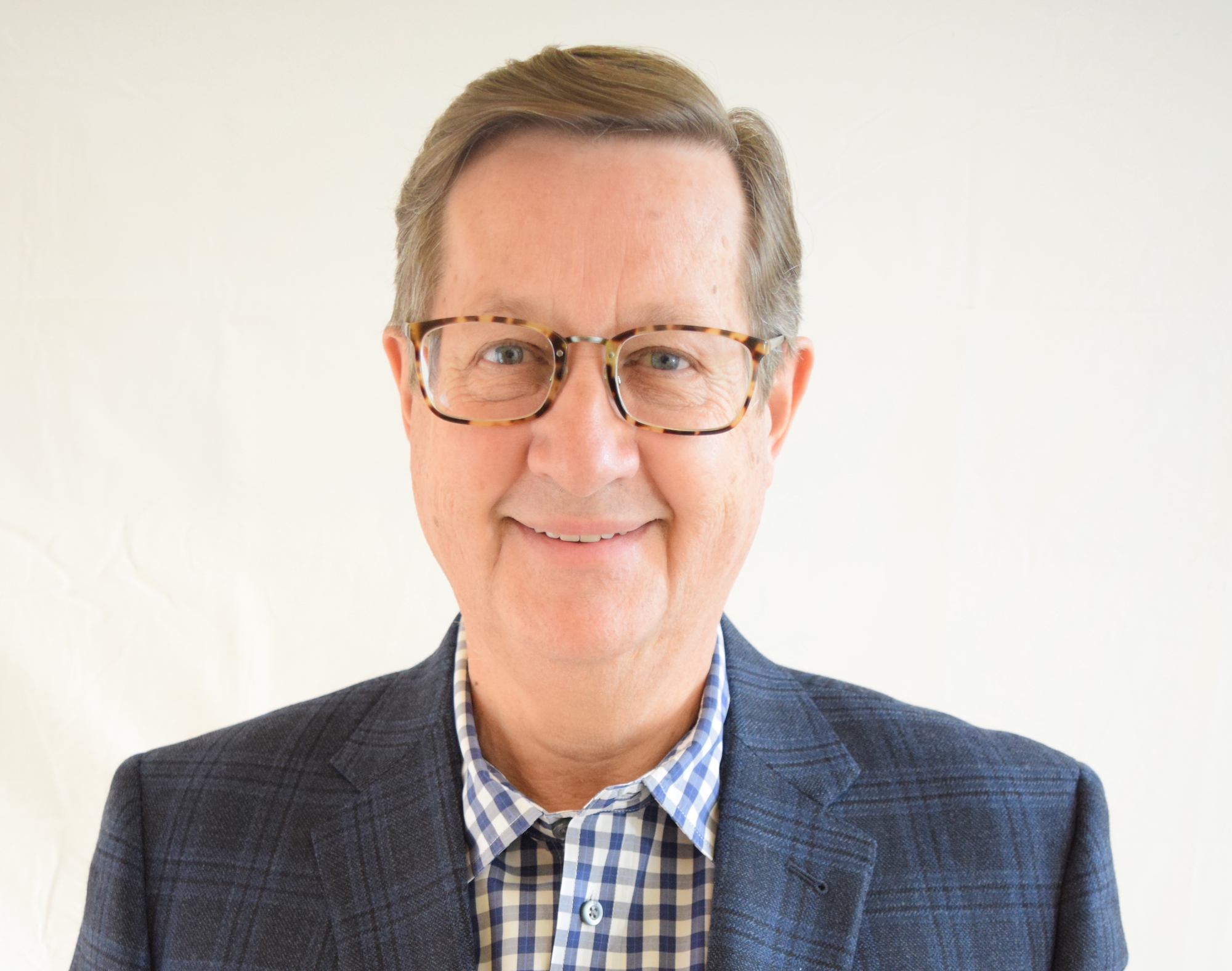 "The instructor sure is awesome. So knowledgeable - and handsome too!"
- Bob Allen, The Instructor
BestLife Launch is a course that can work for almost every situation, because ritual is the solution to almost every problem
You know what? You deserve a bonus!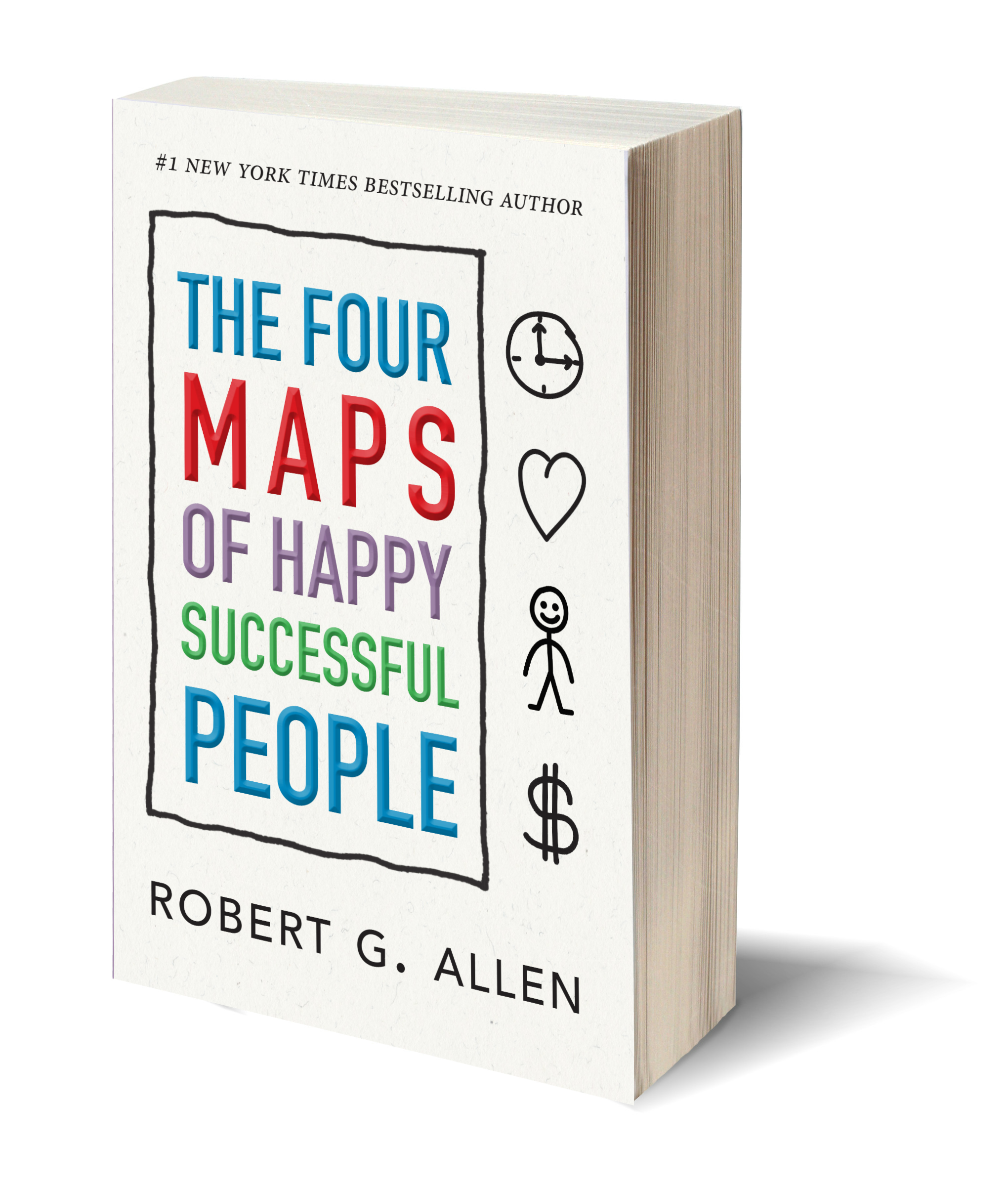 Enroll in BLL and get a free instant download of Bob's latest #1 Bestseller:
The Four Maps of Happy Successful People

"Once in a great while a breakthrough book comes along that we must read. This is that book. Bob has distilled hundreds of volumes of success literature into a deceptively simple process that combines the wisdom of the ages with the latest neuroscience. Whether you are beginning your career or a seasoned leader, following this process will produce extraordinary results in your life and your organization." -Greg Link, Co-founder of the Covey Leadership Center, and Co-author of Smart Trust
Course Curriculum
BestLife Launch: Create a Powerful Ritual - Change Your Life
Available in days
days after you enroll
Course Materials
Available in days
days after you enroll
Bonus Time!
Available in days
days after you enroll
Frequently Asked Questions
Will my access to BestLifeLaunch ever expire?
Nope. After enrolling, you have unlimited access to this course for as long as you like - across any and all devices you own.
What exactly makes up this course?
There are six short online video lessons totaling about two hours. There's also a comprehensive course workbook that you can read online or download as a PDF. Whether you are a visual or text-based learner, you'll find something that hits the sweet spot.
What's in the course workbook?
The workbook is full of great stuff. There's outlines of each of the videos, as well as expanded breakout sections on key topics. There's also a full Q&A.
Do I have to complete the course within a certain timeframe?
Nope, you can go at your own pace - you decide when you start and when you finish. The course keeps track of your progress automatically.
What's your refund policy?
In a word, generous. If you complete this course and find that it isn't working for you, email us within the first 30 days and we will give you a full refund.
Is there any recurring cost for BestLifeLaunch
Absolutely not. It's a one-time purchase that gets you lifetime access.